Barclay Poodles Presents...
SPENCER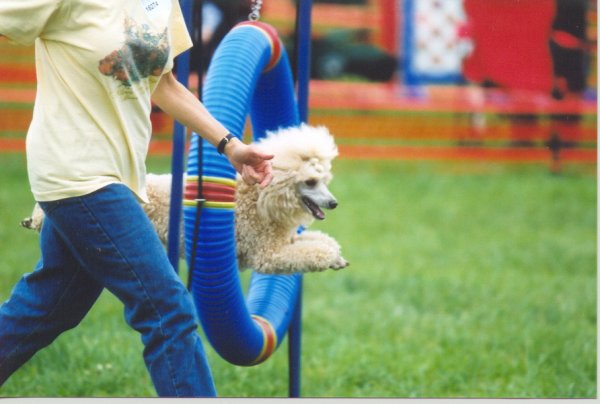 (more great photos below)
This is a picture of Spencer, Tyler's older brother, doing his agility thing. Spencer needs 4 legs to earn his agility masters title and 3 legs to earn his master jumpers title.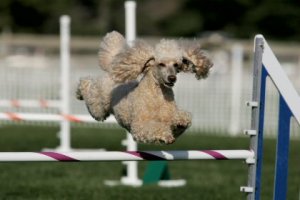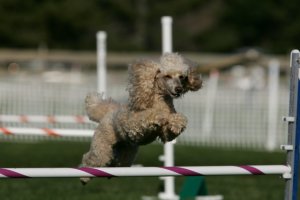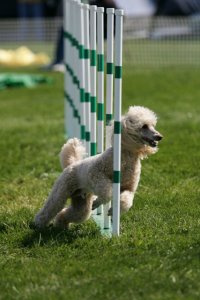 Back to Obedience/Agility Page
Navigate my site:
Home / Poodle Puppies / Mini Poodles / Toy Poodles
Beauty & Brains / Favorite Photos/Video / References
Our Rainbow Bridge Page / Letters Home
Thank you for visiting Barclay Poodles, specializing in apricot miniature poodle puppies and black / brown toy poodle puppies.
Copyright © 2009 - Present - Barclay Poodles - All rights reserved

This website is maintained by webmaster